Elite Millionaire Expo – Fort Lauderdale, FL – September 24 – 26, 2020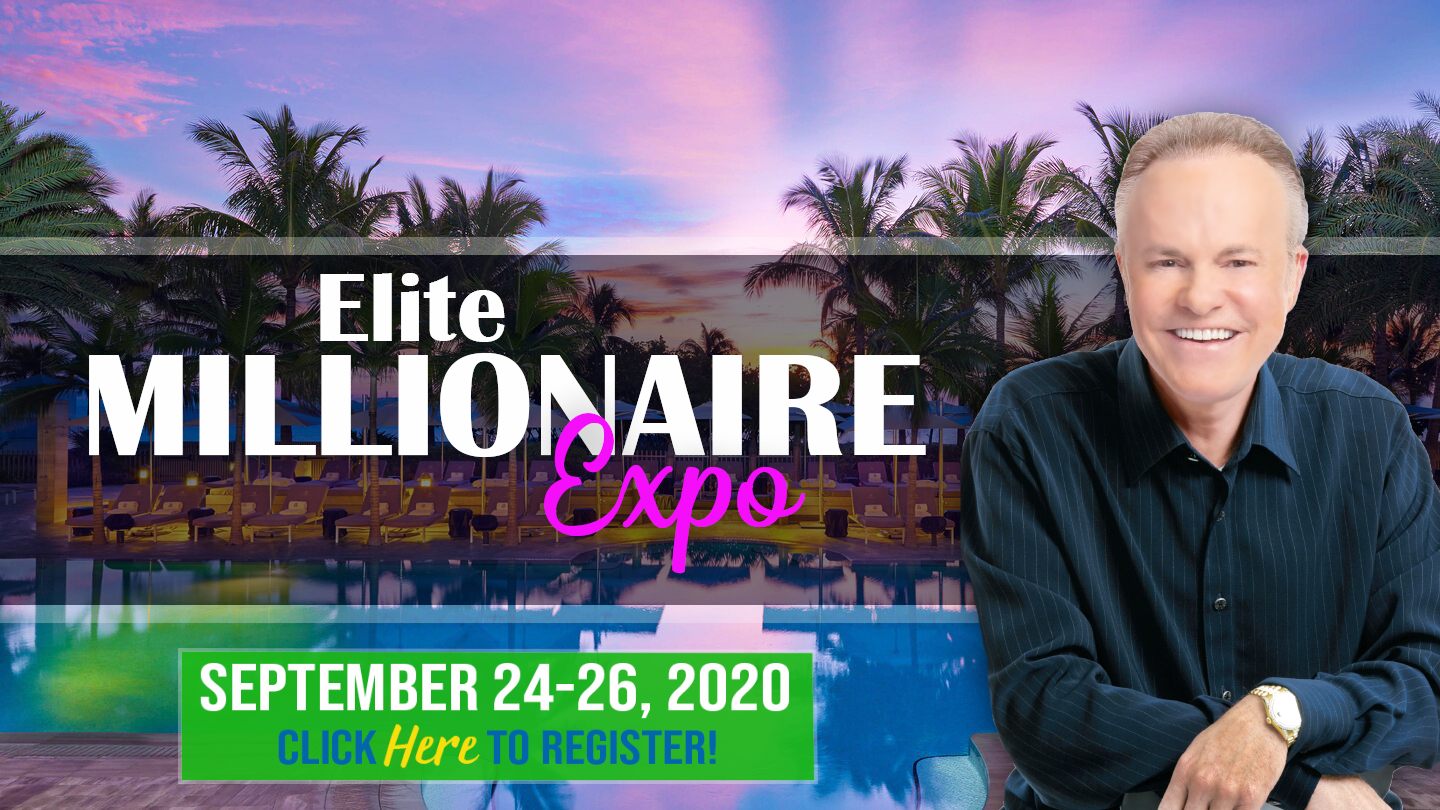 The Elite Millionaire Expo is limited to 40 attendees to make sure that Dr. Chitwood gets to spend time with you.
Dr. Chitwood is on fire about what you will learn and how your life is going to change. He wants you to be fired up too!
3 Day Event

Oceanfront Dining

Live Bands

Beachfront Activities

Resort Amenities

Fellowship

Networking

Elite Millionaire Business Sessions

Payment Arrangements Available
This Is What You Will Learn:
How To Acquire, Invest, And Preserve Your Wealth
How To Release And Maximize Your Millionaire Potential
Develop Financial Discipline For Long-term Investing
The Different Types Of Insurance You Will Need To Invest Your Wealth
Estate Planning
How To Build A Real Estate Profile
And Much, Much More!
Remember… We Are Only Taking Forty!
$995 per person

$1295 per couple
Fort Lauderdale Marriott Harbor Beach Resort & Spa